ABOUT US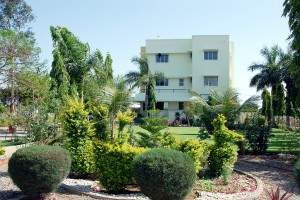 Jyotindra International Jyotindra International is deal in Senna Leaves and Pods since 1998, the company is working and growing with the motto "To serve & satisfy the customers by quality products & services". The company is having ISO 9001:2008, SQF, GMP and BRC which proves the accurate quality system. In 2005, Jyotindra international installed Senna pods drying facility and improved with latest senna pods drying facility in 2008.
Vision : To be a premium global conglomerate with a clear focus on each business.
Mission : Our policy is to provide products and services to the market which meet or exceed the expectations of our customers. Satisfying our customers with the appropriate level of quality is a primary goal and a fundamental element of our business mission.
Our Values : Integrity of conduct, Dedication to our duties and values, Professionalism in our work, Attitude of service to our clients and fostering mutual confidence.